Sponsored by Marie Callender's
This Mother's Day, show Mom you care by spending quality, uninterrupted time together. Use our list of Mother's Day activities and gifts as a guide to spend this Sunday treating Mom to a day filled with relaxation and appreciation.
Make this Sunday a time to celebrate and appreciate her through memory-making activities and special gifts for Mom.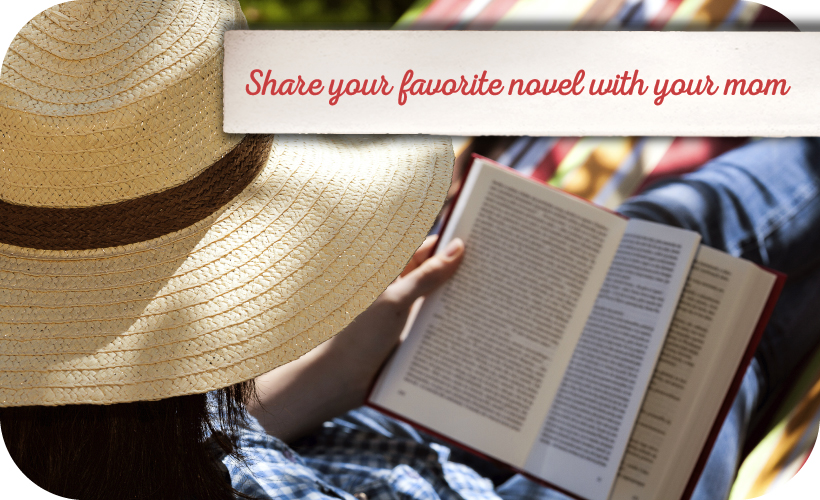 This Mother's Day, give your mom a unique and special gift—your favorite novel. Embrace the little extras that make all the difference by personalizing your favorite novel with a note on the inside cover. Explain what the novel means to you and what you hope your mom can gain from it. When your mom finishes reading the novel, treat her to brunch and have a discussion about the story.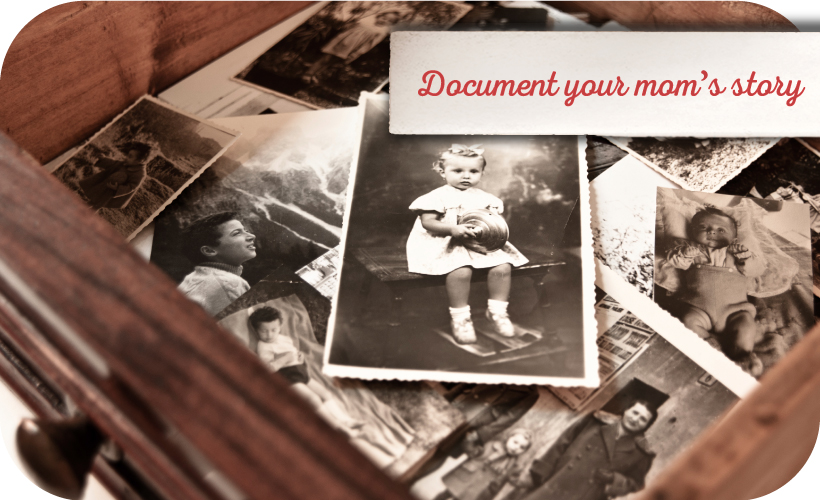 Reach out to the people in Mom's life that knew her before she was Mom. Conduct interviews with them and document your mom's story. Ask them what they've learned from your mom, why they appreciate her, and what she was like when she was your age. Collect old photographs to scan and compile into a professionally bound book. Not only will you gain a new perspective and appreciation for your mom, you'll have a physical narrative that showcases how special she really is.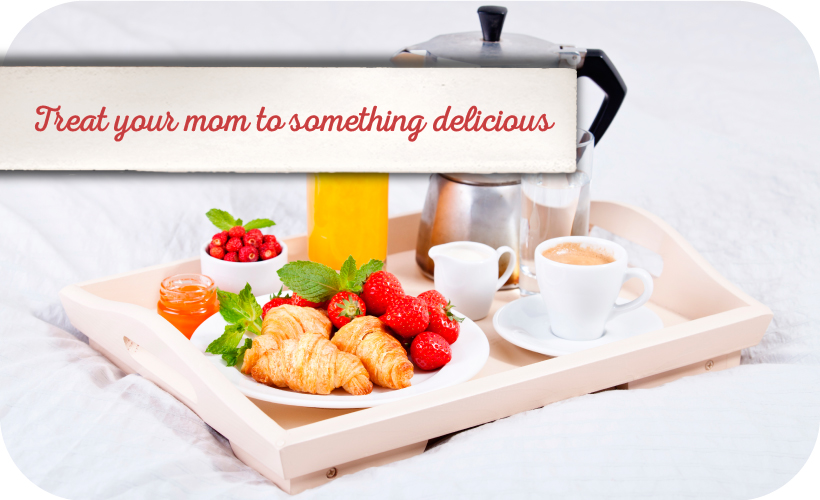 Breakfast in bed and Mother's Day brunch are classic gifts for a reason. They're always a winner! Planning to treat Mom to breakfast in bed and need help deciding what to make? Why not try making her these easy Crustless Ham and Swiss Mini Quiches? Pair your mini quiches with freshly brewed coffee, fruit, and your mom's favorite pastry. Going the route of brunch? When you get back home, treat Mom to a slice of her favorite Marie Callender's® pie.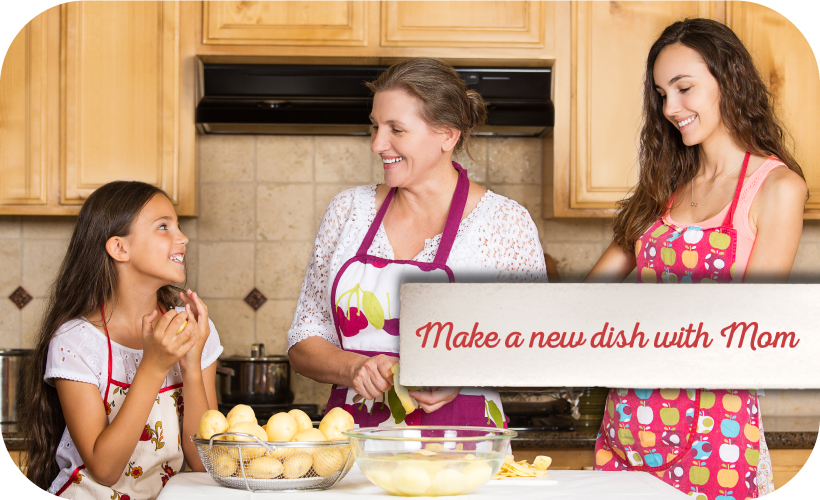 Pick out a new recipe, gather the ingredients and head to the kitchen with your mom. Use Mother's Day to learn how to make a new dish together. Try making something simple that's full of the comforts and warmth of home like Deep Dish Lasagna Pie or Easy Chicken Pot Pies.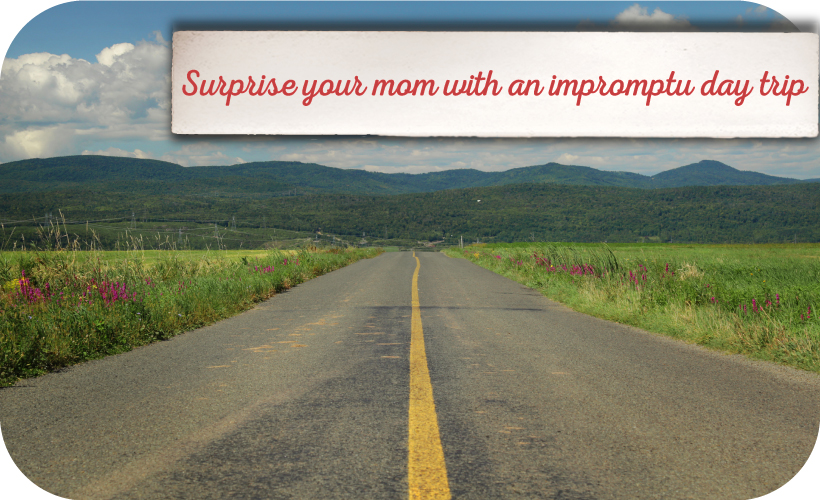 Make Mother's Day all about the memories. Experience a new and unfamiliar place with your mom by taking her on an impromptu day trip to a nearby town or city you've both never been to. Research roadside oddities and stop at the world's largest ball of twine (in Cawker City, Kansas) or world's biggest bottle of catsup (in Collinsville, Illinois) along the way. Or, be completely spontaneous and just see where the road takes you.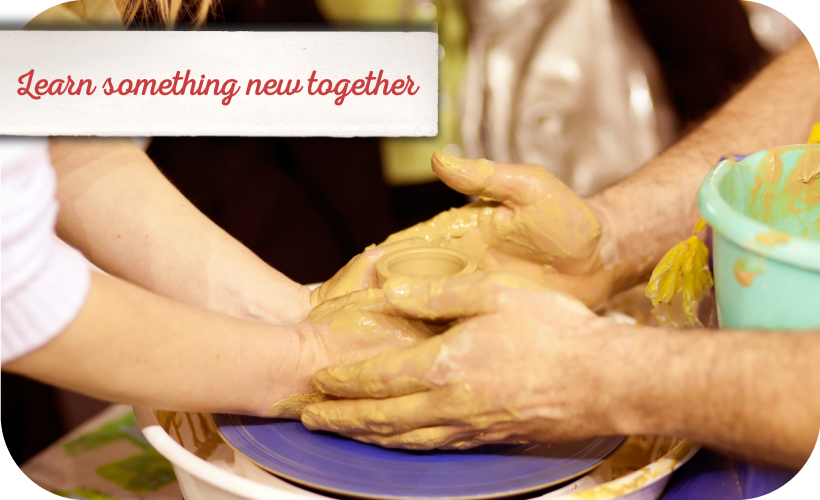 Ask your mom what she's always wanted to learn to do. Then, go out and learn how to do it with her. Has your mom always wanted to try pottery? Find a pottery class in your area and sign up to take a course together. Not sure where to find classes? Visit your local park district or neighborhood community center to see what types of fun classes they may offer.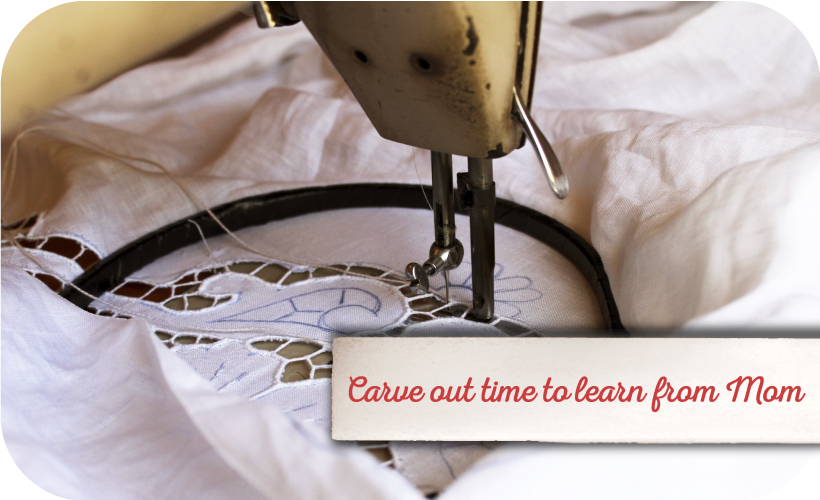 Moms do a lot of things better than anyone else in our lives. From knowing the best canned goods to stock a pantry with to baking the best pies, there isn't much Mom can't do. Identify one of the things that your mom excels at and ask her to carve out time to teach you how to be an expert in that too. Not only is this a great way to spend quality time with your mom, but you'll gain an immense amount of motherly wisdom and a new skill set along the way.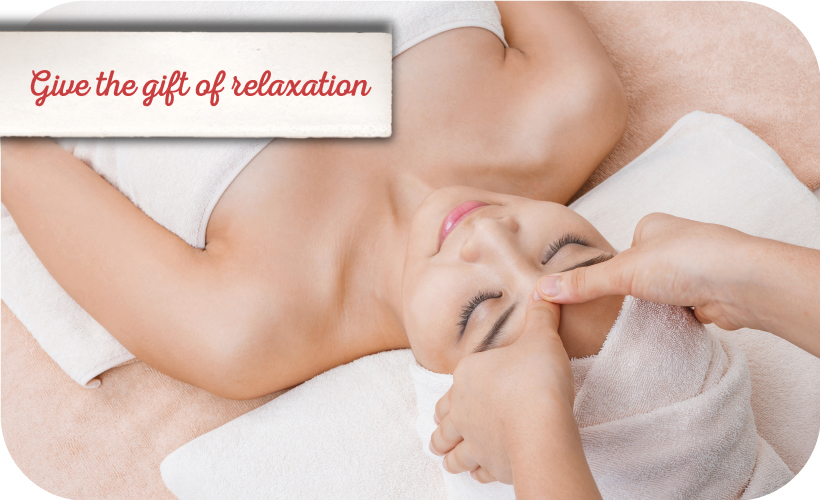 Mom often takes care of others before she takes care of herself. Give her the gift of relaxation and let your mom indulge herself with a gift certificate to a local spa.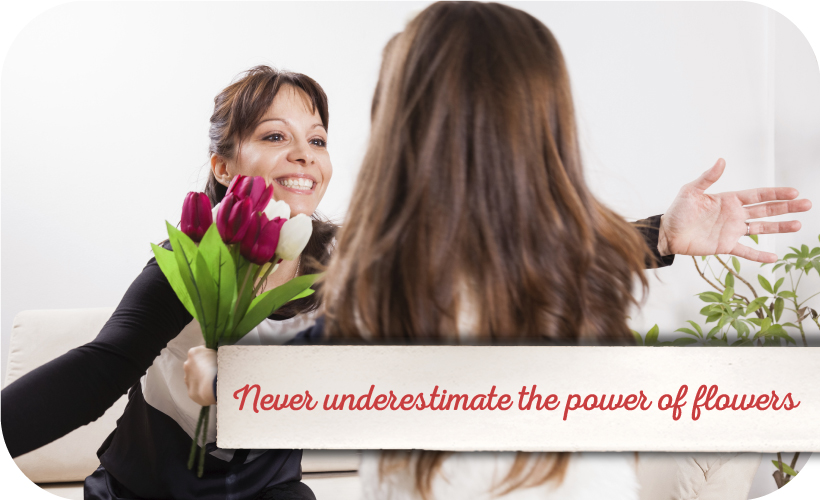 It can often feel like a house is not a home without a mother's special touch. The same can be said for flowers and Mother's Day. What's one without the other? There's no Mother's Day activity they don't pair perfectly with.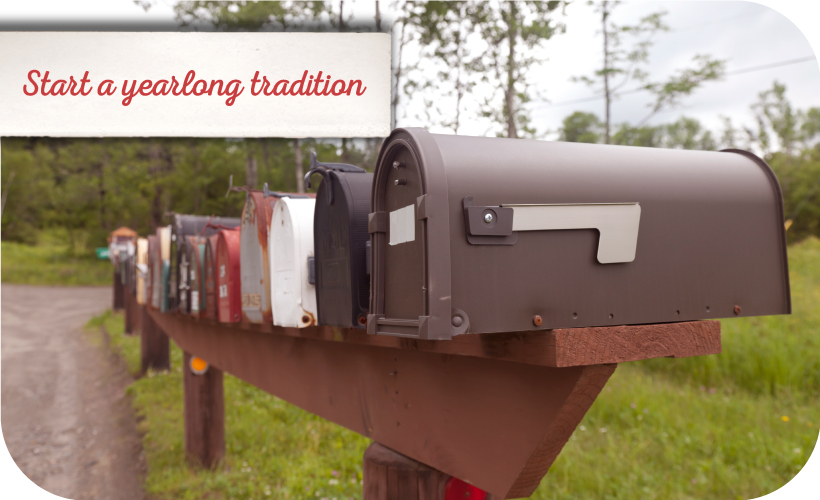 Mother's Day shouldn't be the only day you show Mom you care. This year, give your mom custom stationery, new pens and a book of postage stamps. After Mother's Day, take the time to slow down and focus on what matters by becoming pen pals with your mom. Send the first letter. Write about anything from your day-to-day routine, or your hopes, dreams, and fears. Your mom will be delighted you took the time out to initiate a rich and ongoing conversation.