Between after-school activities and conflicting schedules, school nights don't always run smoothly. Luckily, it doesn't take parental superpowers to navigate the chaos that back-to-school season brings. Weekend meal planning and weeknight prepping is all it takes to conquer the madness. So, keep calm and welcome back the school year with our list of family meal planning tips and tricks for making school nights less hectic.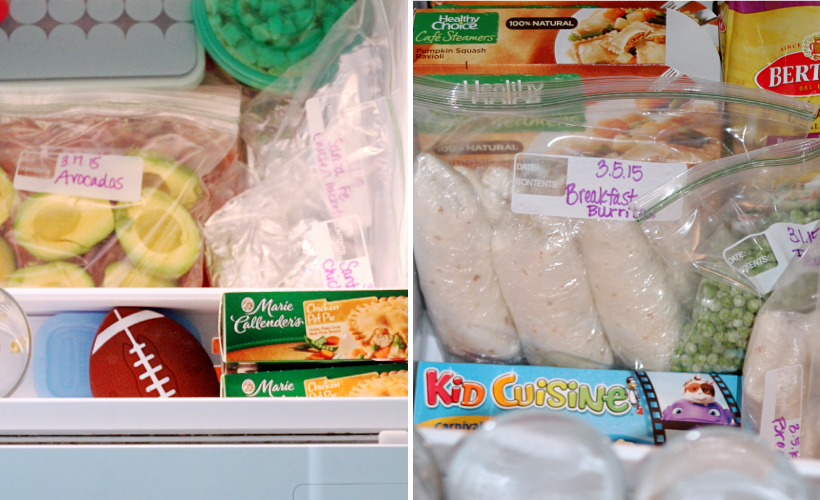 While you're grocery shopping for the week, pick up 1-2 frozen dinner entrees and side dishes. Having pre-made dinners and side dishes like Marie Callender's® Three Meat and Four Cheese Lasagna and Cheddar and Ham Potato Bake in your freezer will come in handy when the unexpected comes up. The kids will think you spent hours making this tasty dish, with its freshly made pasta and layered with a hearty helping of Italian sausage, pepperoni, and beef. Pair Marie's Cheddar and Ham Potato Bake with this 2-step Baked Salmon with Dill Cream recipe.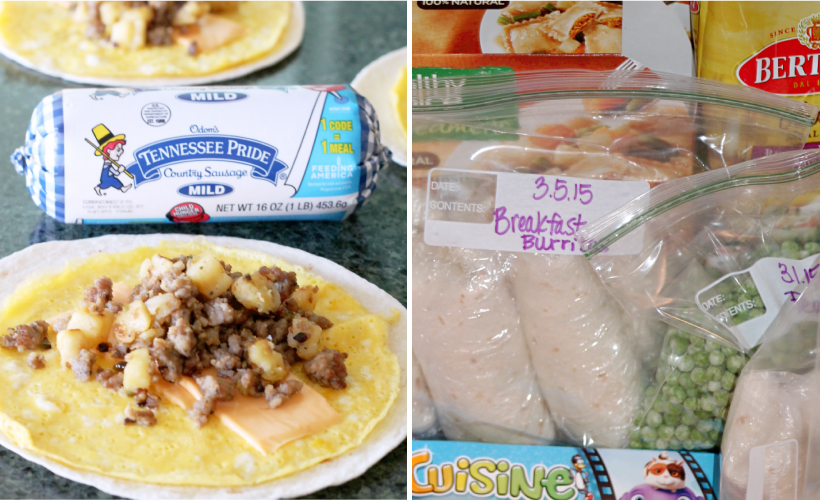 Use part of your Sunday to prepare and freeze homemade breakfast burritos for the school week. This breakfast burrito recipe makes 4 large or 6 small burritos, each packed with onions, green peppers, country sausage, eggs and cheddar cheese. It can't get much heartier than that!




We know it's unrealistic to expect you to prep a week's worth of meal-planning recipes every Sunday. Along with having frozen dinner entrees and side dishes on hand, pick up a box of frozen breakfast sandwiches. The ability to quickly make these in the microwave will keep hectic mornings: zen.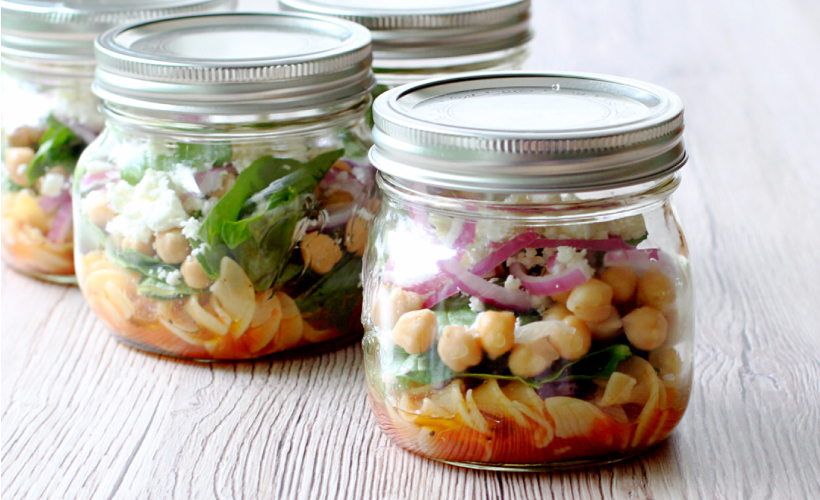 The kids aren't the only ones who need their lunches packed. As you prepare your kids for school, don't forget about your own lunchtime needs. Make-ahead Mason jar salads are easy to assemble and keep for two-days in the refrigerator. Prepare a few each week and enjoy some fresh veggies while at work. Avoid soggy salads by properly layering the ingredients for this Spinach Noodle Salad. Start by first whisking together your dressing and pouring it into a short 16-ounce Mason jar. Top the dressing with cooked egg noodles, followed by fresh spinach, garbanzo beans, sliced red onions and crumbled feta cheese.




Good-for-you snacks are easy to make ahead of time and perfect for those weeknights when the whole family is running in different directions. No Bake Energy Balls and Salted Carmel Popcorn Bars are great make-ahead snack options. Each recipe takes less than 30 minutes to prepare and can be stored in an airtight container in your refrigerator for up to 5 days.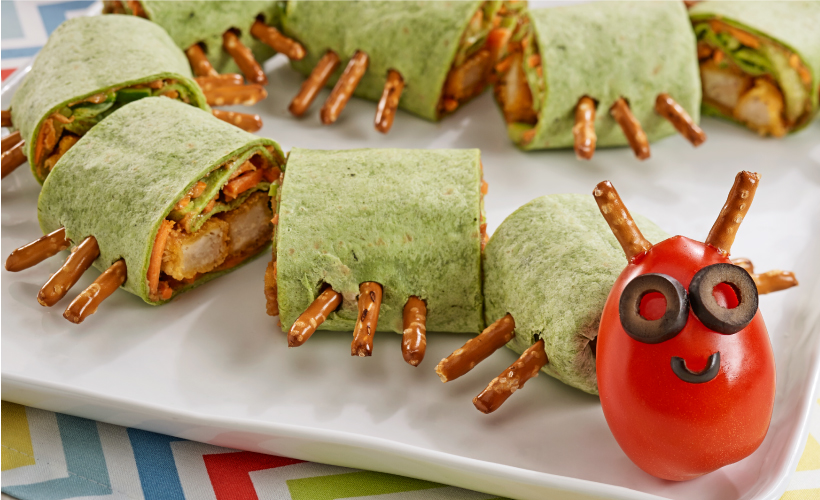 Serve dinners that store easily and work well for school lunches like these kid-friendly Caterpillar Chicken Tortilla Wraps.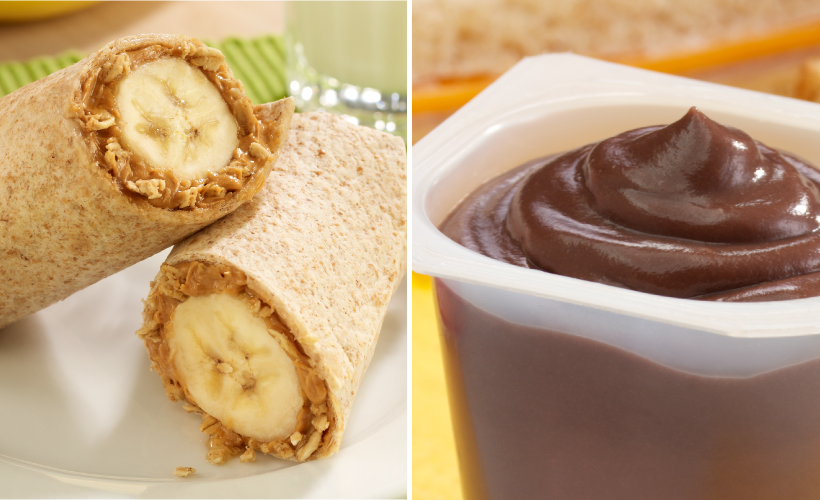 All the prepping in the world won't prepare you for the unexpected. When  you're at the supermarket, place back-to-school staples like Snack Pack® Pudding, juice boxes, peanut butter , jelly, granola and whole wheat flour tortillas into your grocery cart — it'll pay off, especially on hectic weekday mornings. Just by adding a few additional items to your pantry, you'll be able to place a Peanut Butter and Banana Roll-up and a chocolate pudding cup into a brown paper bag in no time and send your children off to school ready for anything.