Preparing breakfast doesn't have to add more stress to the mix. Just use your favorite leftovers to make the perfect breakfast for your family the next morning! These easy recipes are great for the everyone to enjoy!
The fam will love waking to the smell of these individual apple crisp cups, which are easy to make and even easier to eat! Use leftover Dutch apple pie (streusel and filling) mixed with oats and warm spices – a comforting and hearty bite-sized breakfast for the mornings! Add a dollop of Reddi-wip® for an extra sweet touch. 
Strawberry Rhubarb Pocket Pies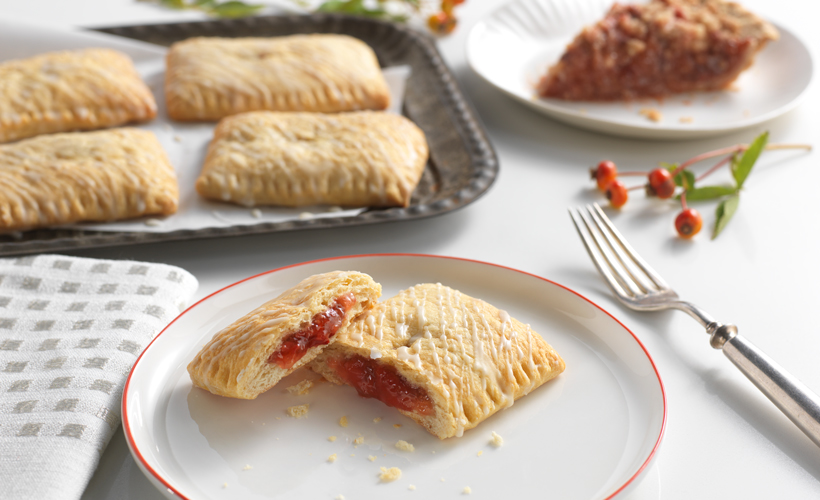 Fruit-filled turnovers from the bakery just won't have the same warm appeal as this delicious recipe sure to please the whole family. Individual pocket pies made from crescent dough are stuffed with warm strawberry and tart rhubarb pie filling, wrapped and baked until golden and flakey! 
Pumpkin Pecan Oatmeal Casserole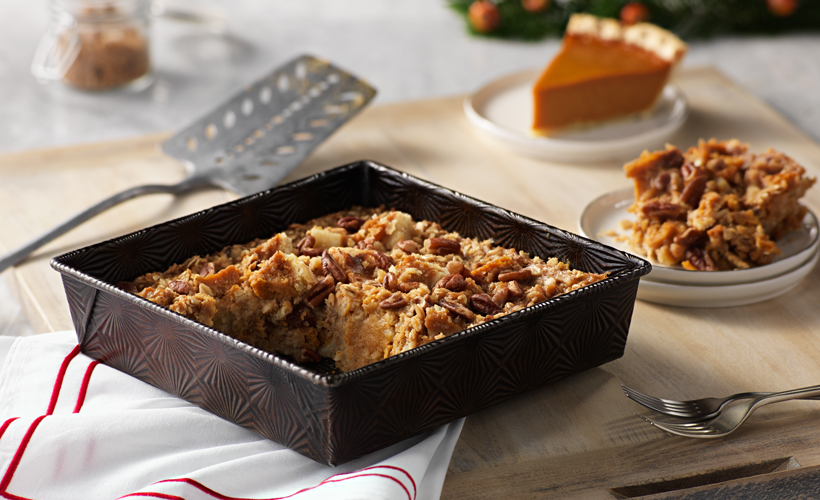 Behold! The beloved pumpkin pie is mixed into a breakfast casserole and baked into pure comfort food bliss. Leftover pumpkin pie is the perfect add-in for this warm breakfast bake that's sure to become a breakfast classic.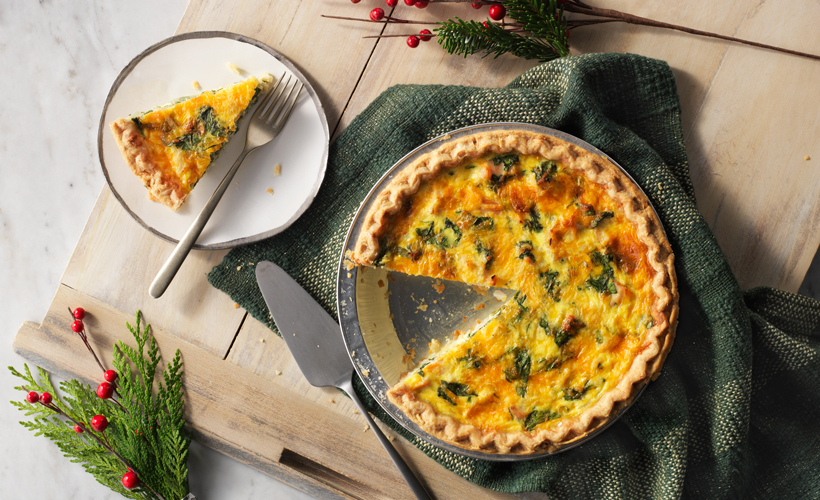 Mornings can be a little crazy, that's why this quiche is everything you will want and more! Take that leftover turkey (or even chicken) up a notch the next morning by using it as a filling in this satisfying, easy-to-make quiche.