For Michael Roche, a fourth-generation fruit farmer, apple season is more than warm cider and streusel. It's a time that evokes a strong sense of home and nostalgia. From his Sunday family dinners spent enjoying a warm apple pie to his evenings as a child after school exploring the apple orchards with his siblings, apples are in Michael's blood.
Michael's family began growing apples in Yakima, Wash., in the early 1900s. Today, Roche Farms encompasses more than 1,000 acres of fruit trees throughout the region. Tradition is a cornerstone of Roche Farms. Here, the old way is still the best way. At the height of apple harvest more than 100 farmers handpick every apple. Ladders lean against apple trees throughout the orchard and farmers with picking bags slung across their chests fill their bags with apples before dropping them in large wooden crates.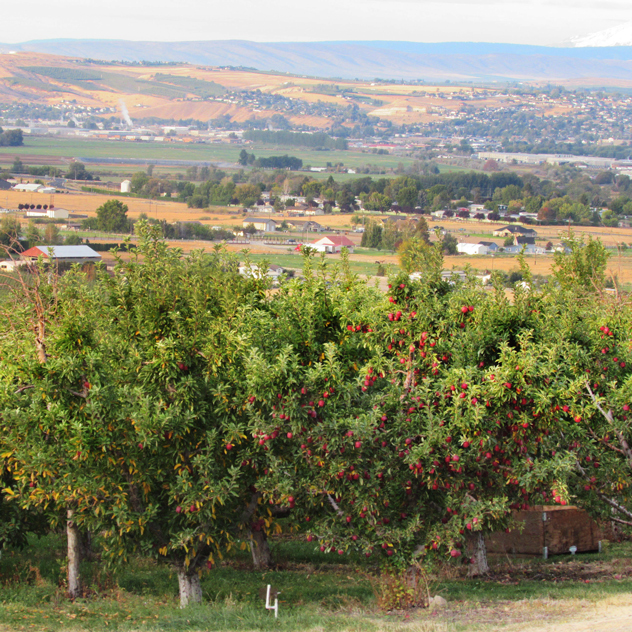 The area surrounding the Roche Farm is picturesque. The mountainous landscape of the rich agricultural Yakima Valley region is a backdrop to acres upon acres of rolling apple trees. Michael attributes the high quality of the apples grown on Roche Farms to the region. "A lot of it's the location. The weather, the climate, the soil, the water—a lot of that has to do with the quality of fruit we grow here," he said. Every year 10-12 billion apples are handpicked in Washington state, earning it the nickname of the apple capital of America.
Having taken a keen interest in the passion his father had for growing high quality fruit, Michael returned to his family farm after earning a degree in business and finance. When asked what the most important lesson his dad taught him about farming was, Michael smiled before he said, "In general, he taught me just to work hard. Get your feet dirty and good things will come."
Luckily, you don't have to live in the apple capital of America to bite into a crisp, delicious apple. This harvest season, get acquainted and fall in love with fall's favorite fruit with Michael's apple picking guide. 
How to pick apples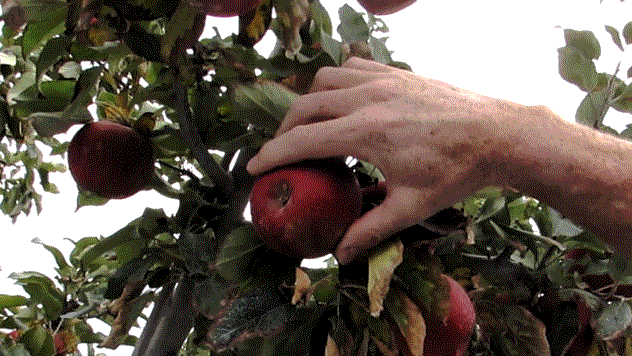 Did you know there's a special technique to picking the perfect apple? You want to make sure the apple you're picking is firm and free of any bruises or cracks. It's best to pick an apple with good color throughout and one that's shiny and not dull. If you're picking an apple from a spur-bearing apple tree, you want to make sure you don't pull the entire spur off. Since the spur will grow next year's apple, you want to gently roll the apple up and off the tree so that the stem separates from the spur. 
Common Apple Varieties
Listed below are five of the most popular apple varieties, their distinctive characteristics and how to best use them.  
Honeycrisp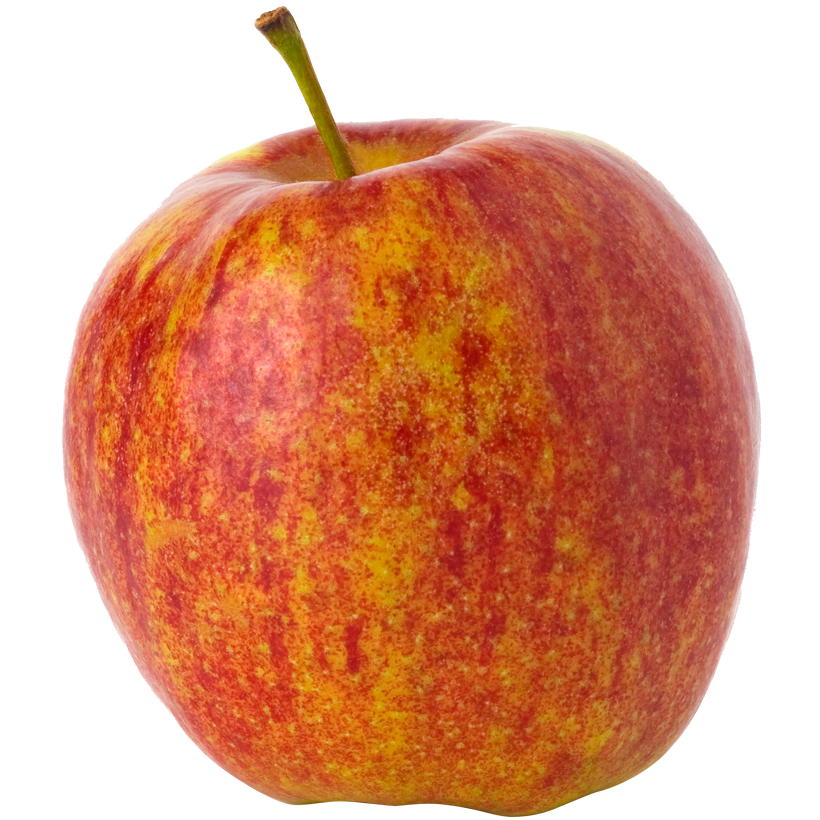 A bite into a Honeycrisp is often followed by the sound of a gratifying crunch. Honeycrisp apples have a rough skin and a marbled red and yellow exterior. Their mellow flavor profile and extreme juiciness make them a great option for sweet and savory dishes. Warm up with Honeycrisps this season with this Creamy Apple and Tomato Soup recipe. 
Fuji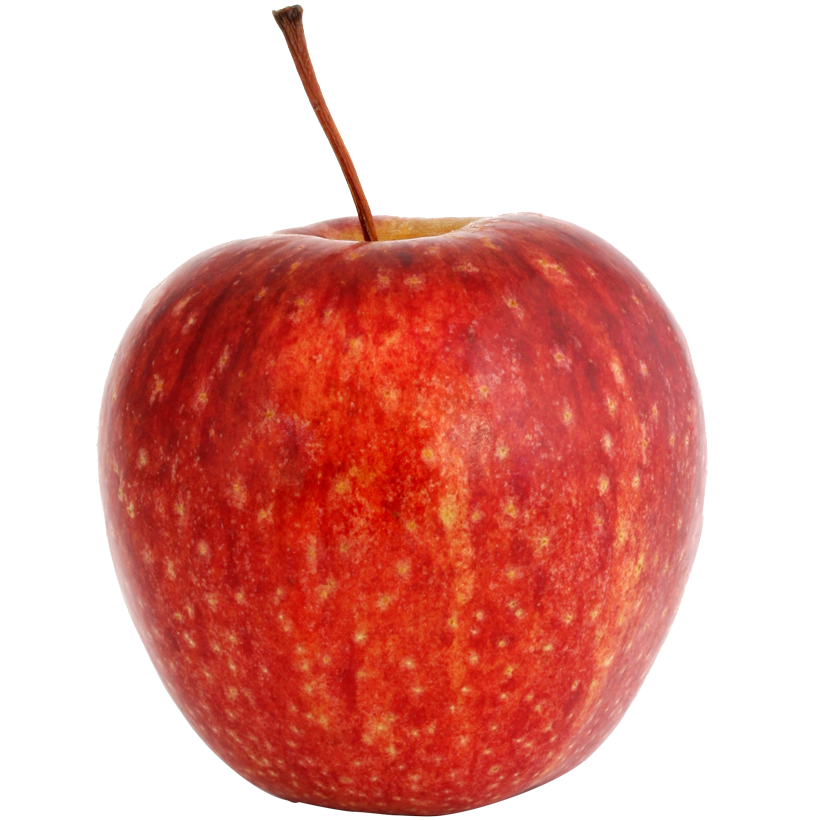 Fuji apples are similar in color to Honeycrisp apples. The large size of Fuji apples combined with their crisp texture and intense sweetness makes them the perfect apple for baking. According to Michael, fresh Fuji apples are an essential component to a delicious apple pie.
"A Fuji apple is a great apple for a pie because of its texture. It has a firm texture that makes the eating experience different from a lot of other softer apple varieties."
Fuji apples from Michael's family farm are used in Marie Callender's® Dutch Apple Pie. Each of Marie's Dutch Apple pies contains four fresh, never frozen, Fuji apples baked inside a flaky, made-from-scratch crust sprinkled with streusel. Made with high-quality ingredients and Fuji apples straight from the apple capital of America, it's no wonder that, in 2014 alone, Marie sold more than 2 million Dutch Apple Pies during the holiday season!
Red Delicious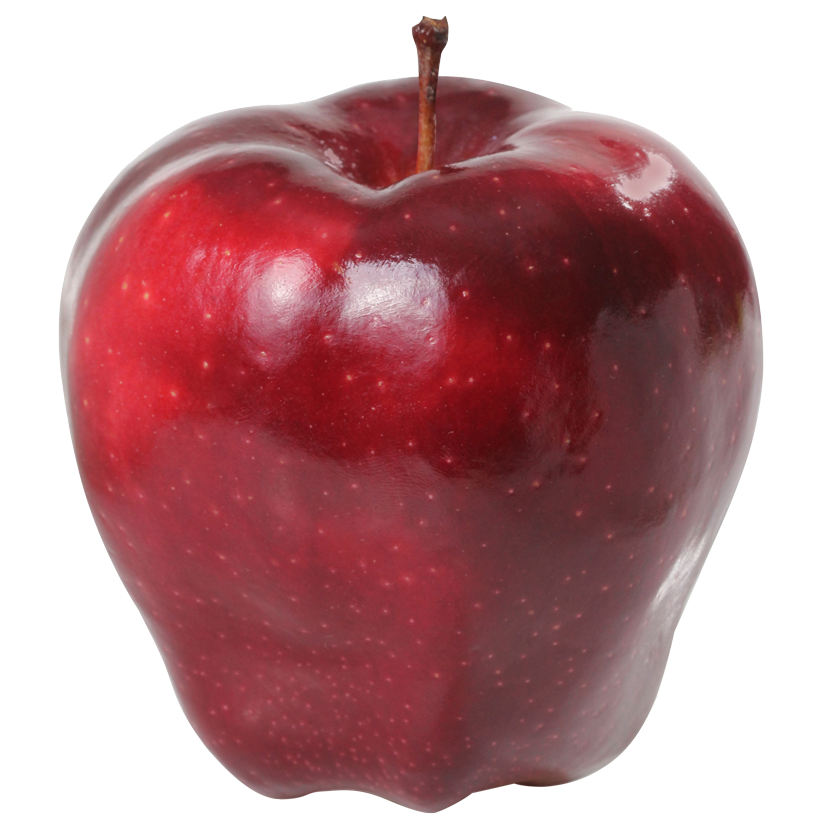 Red Delicious apples are a longstanding apple variety and have been available in the United States for more than 100 years. Softer than Fuji apples, Red Delicious are dark red and have a juicy interior. Unlike Fuji apples, Red Delicious apples are best enjoyed raw since they don't hold their texture or form during the baking process. Bite into this season's crop of Red Delicious by making this Caramel Apple Pudding Parfait. 
Gala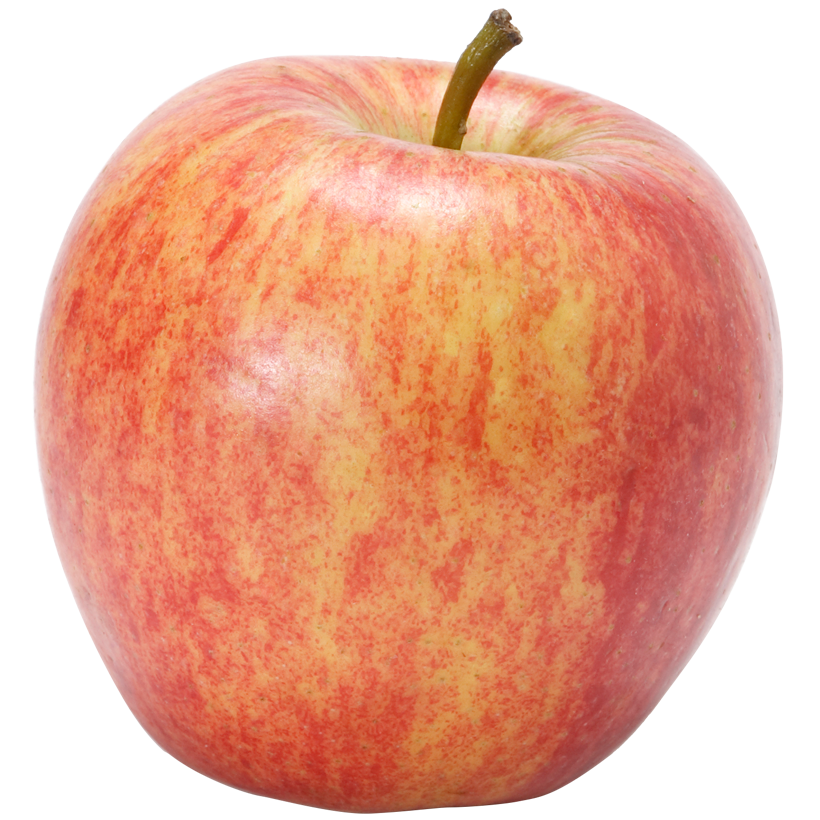 Crisp and tender, Galas pack a mild, sweet flavor. Most Galas have a red exterior with faint green or yellow strips. Versatile apples, Galas are best used in salads. Try cooking with Gala Apples by making this crisp Apple Slaw with Honey Mustard Vinaigrette recipe. 
Jonagold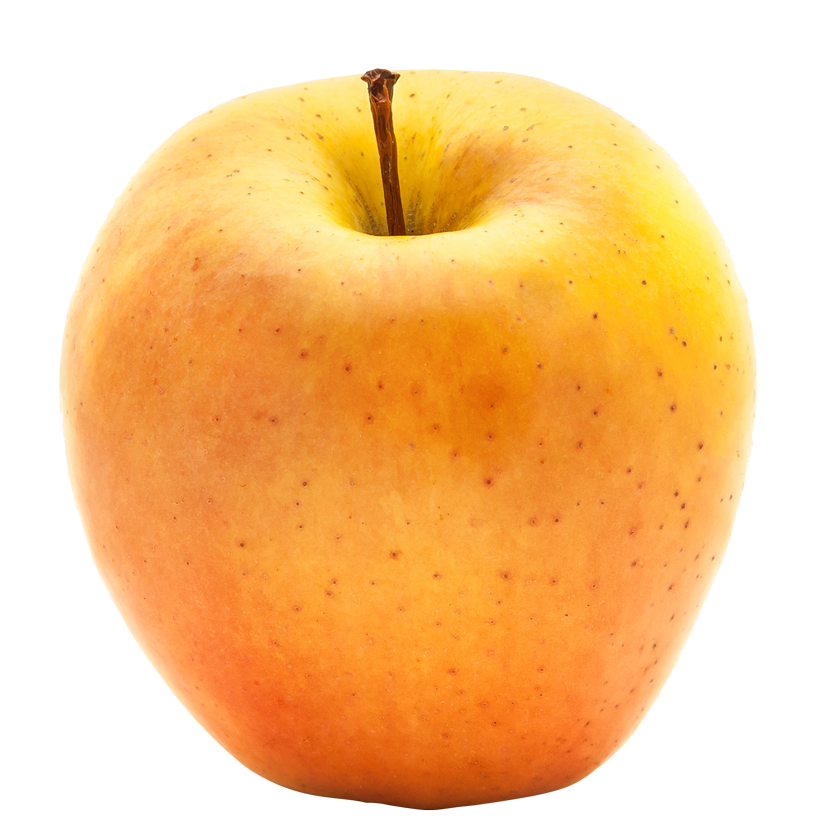 A cross between Jonathan and Golden Delicious, Jonagolds are a soft shade of red with hints of yellow throughout. A crisp apple with a thin skin, Jonagolds have a tart and sweet taste. This apple combines the texture of a Golden Delicious and the flavor of a Jonathan apple making it the perfect choice for this this Easy 'Baked' Apples recipe.